Come and experience St. Lawrence Seminary High School!
The Weekend Visit Experience is an opportunity for current eighth, ninth and tenth grade Catholic boys to explore St. Lawrence as a prospective high school. The weekend allows students to experience a residential high school life during the course of the school year and participate in the day-to-day activities at St. Lawrence, including prayer, classes, meals, and recreation.



Spring 2018 Weekend Visit Dates


March 15-18
April 12-15
May 3-6

Visit Weekends are held for students from Thursday to Sunday, and parents are asked to join their sons on Saturday and Sunday. Sharing the personal experience makes for a common ground from which prospective students and their parents can discuss attending St. Lawrence Seminary High School.
If you are interested in attending a Weekend Visit, complete the form and an admissions counselor will contact you with more information.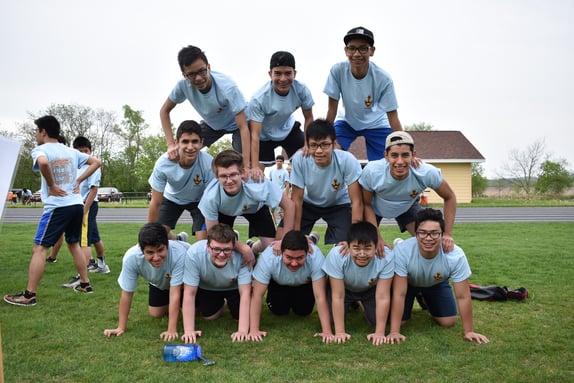 Sign up for a Weekend Visit: